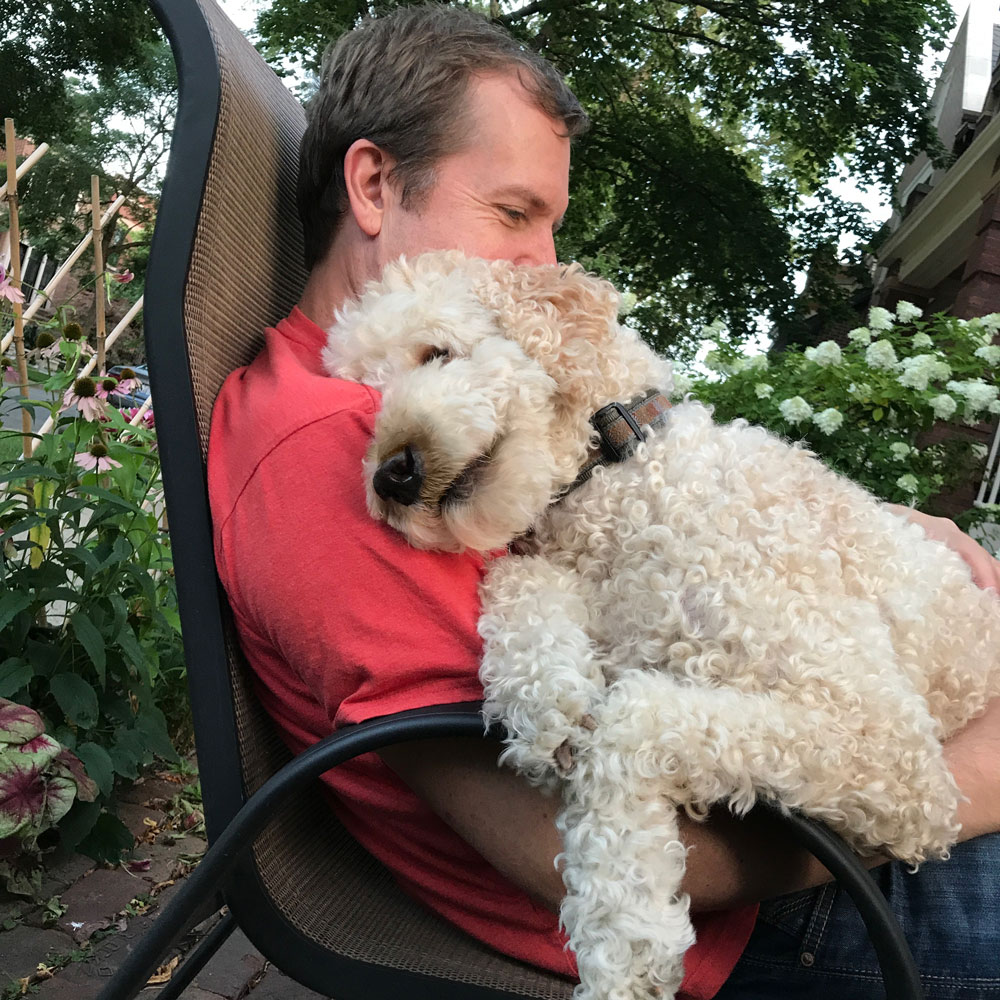 Gregory Pare is a Graphic Designer & Audio/Visual Creative Artist.
A lifelong creator in the audio/visual arts, Gregory started Smiling Dog in 1998 as a moniker for his graphic/web design work. He has a background in both Graphic Design and Applied Computer Science. He is a singer/songwriter (BMI) and former member of the acclaimed midwest alt-rock band, the Something Brothers.
Gregory currently lives in Chicago and is recording his forthcoming solo album.